We are a proud manufacturer with over 20 years of experience and a passion for oak and its exceptional processing. Our mission is not just to create stylish interiors, but to enhance the lives of people by responsibly incorporating nature into their homes.
Respect for oak
At Ecowood, we believe that the beauty and warmth of wood starts with responsible sourcing of raw materials. This commitment to sustainability extends throughout the entire production process, resulting in premium-quality flooring, doors, and staircases that bring a touch of nature into your home.
Professional team
Our customers value our expertise and attention to detail. Our team stands out with high managerial standards, organized processes, personal and professional growth, quality manufacturing at every stage, and creative problem-solving to efficiently meet client needs and build lasting relationships.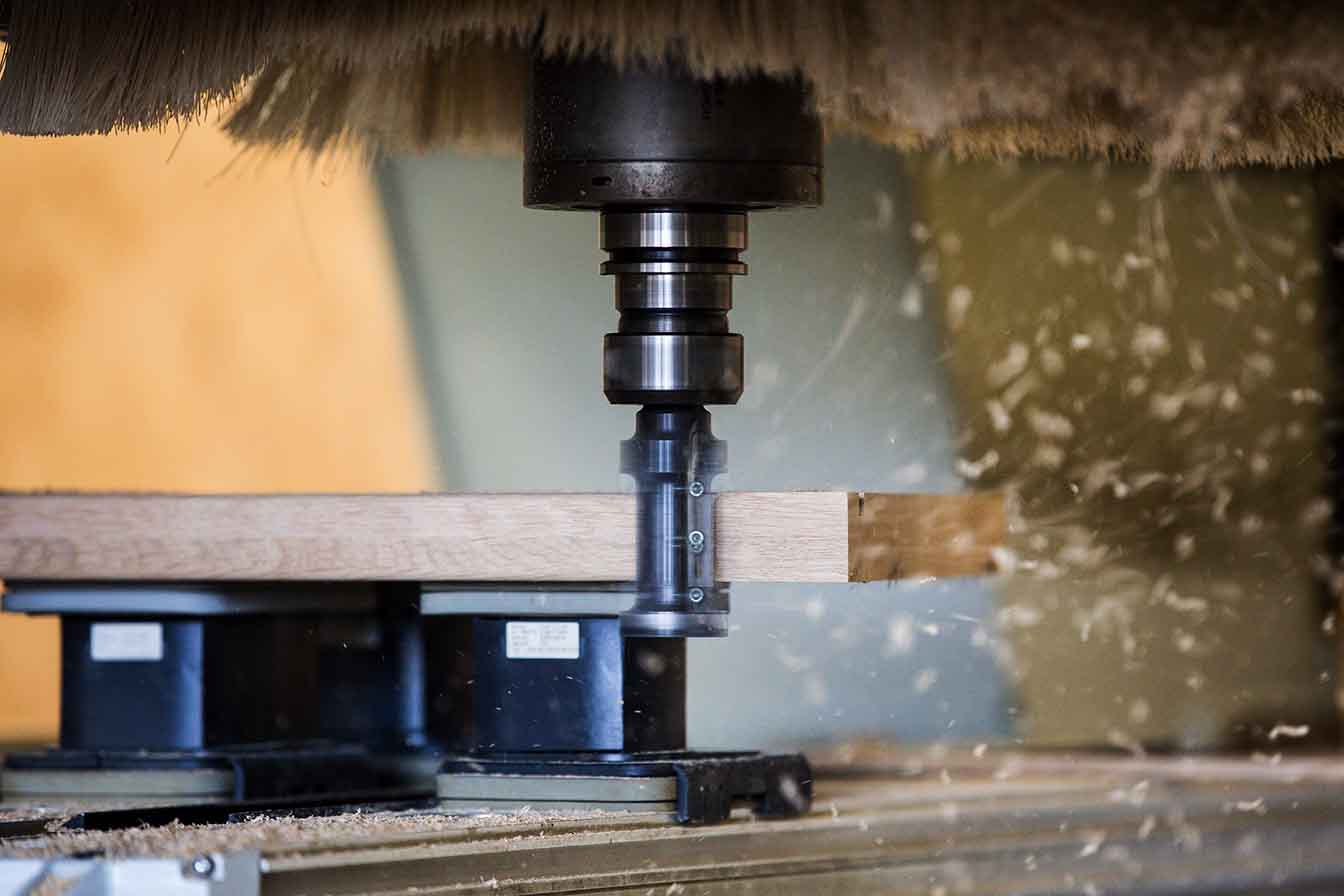 Focus on quality and sustainability
We are committed to providing high-quality, sustainable products. Our strict quality control process starts from wood selection and continues through each stage of production, installation and warranty.