We are proud to be from Lithuania, Kaunas and passionate about oak wood and its processing excellence since 1999.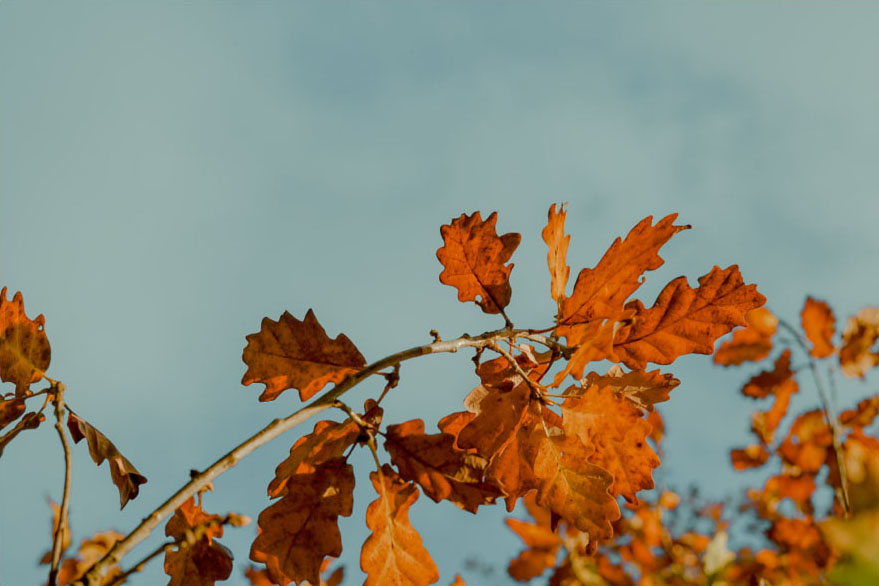 Respect for oak
Respect for wood starts from raw material selection and responsible purchasing. It continues through the entire production process up to the end-product, whether it is a flooring, a door, or a staircase.
Professional team
Our customers appreciate our professionalism. High managerial standards, well organized process, personal and organizational development, quality manufacturing at every step and creativity to produce and meet requirements in an orderly and timely manner distinguish our team and help us to establish long-lasting relationships with the clients.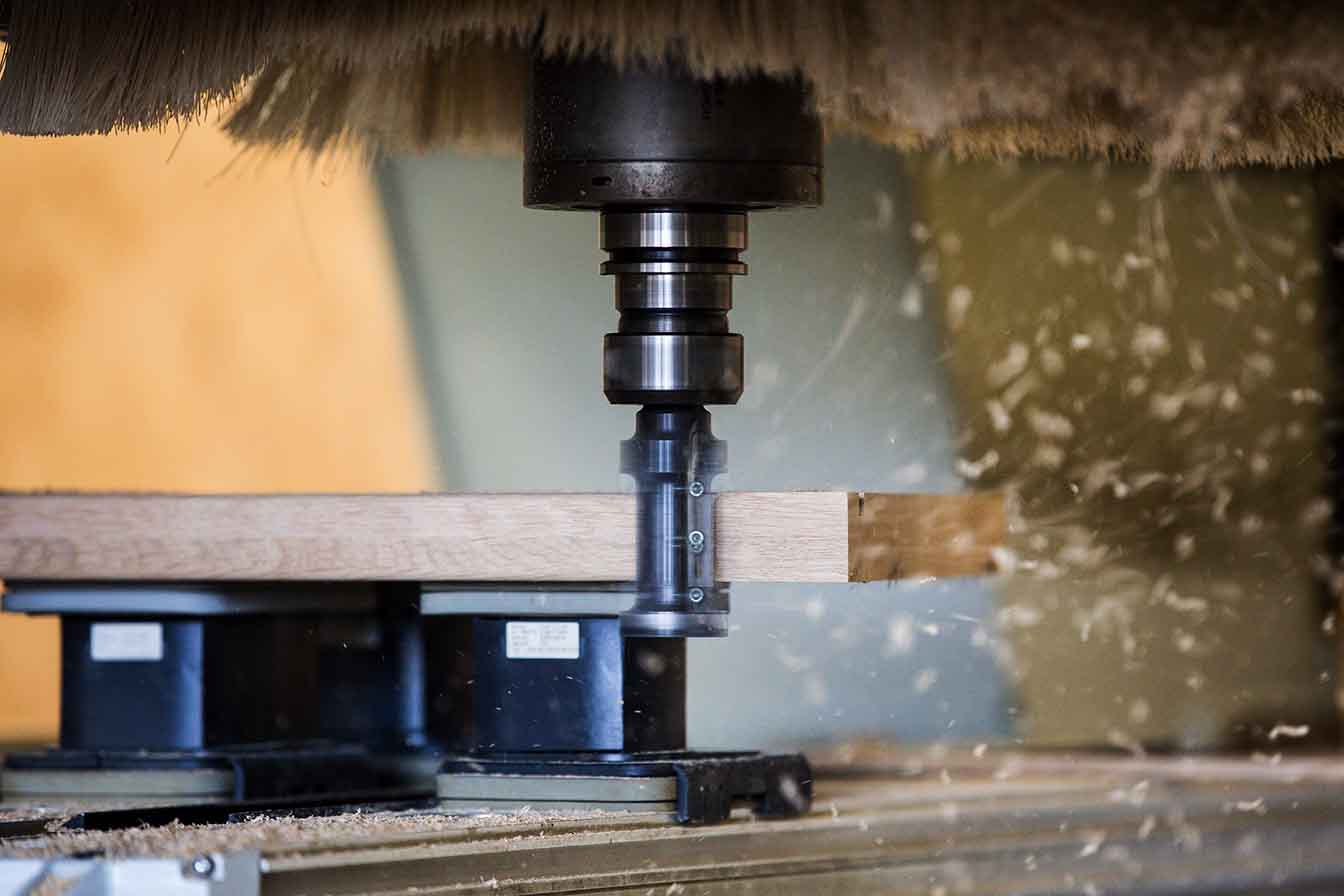 Focus on quality and sustainability
We ensure strict quality control at all stages of execution: from wood selection, shipping and precise technological cycle of wood preparation to manufacturing, professional installation and warranty. We are devoted to sustainability. We proudly use only Green energy from renewable sources. Solar panels provide sufficient energy for our manufacturing facilities.