The new forestry season is open: together with colleagues and partners, we planted over 2500 oak trees in the forests of Padauguva last weekend.
It has become a wonderful annual tradition for our Group's corporate teams to gather in the forests of Lithuania and, in cooperation with the Padauguva Forestry District, plant new forests with our own hands.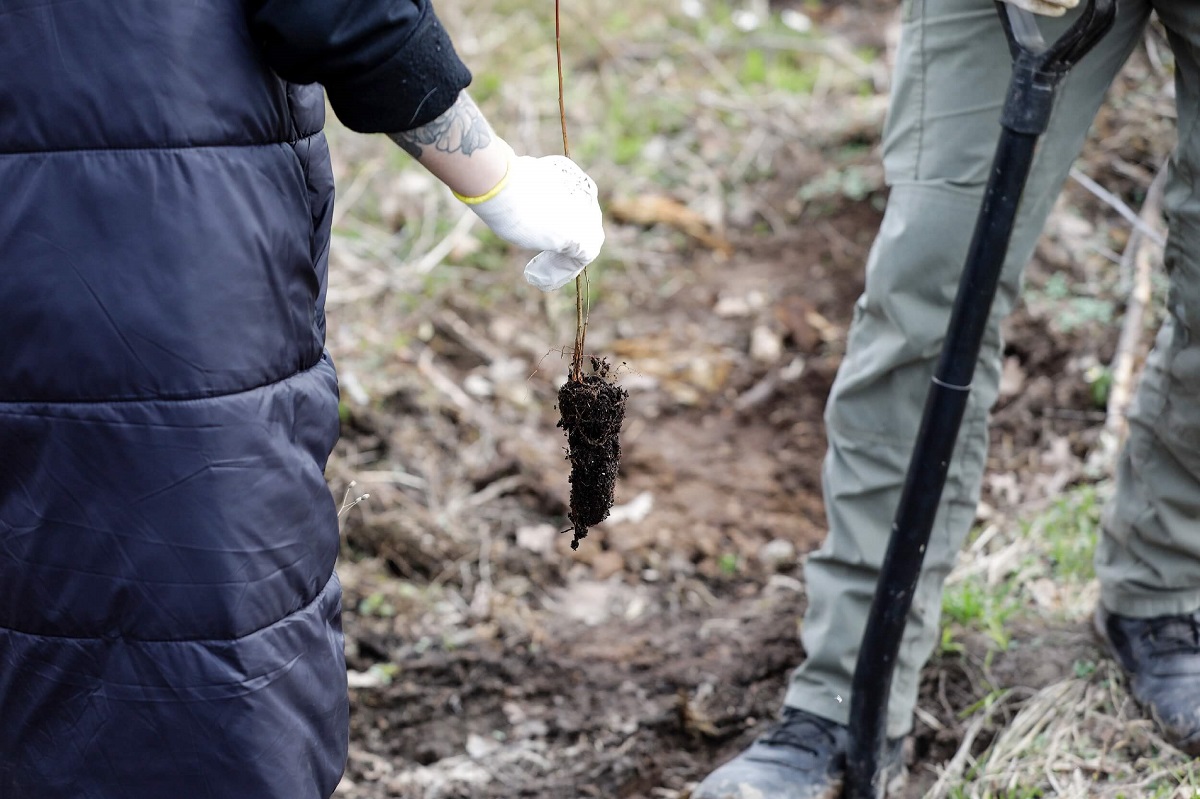 Oak is a renewable natural resource that people have used for thousands of years. This wood is precious: the newly planted tree matures only after 120 years. Only once the oak tree has grown can it be used for human needs. So if we want the resource to stay, we must treat it responsibly and respectfully.
Ensuring that the sustainable cycle is intact is crucially important. What we have respectfully taken from nature, we must give back to it — having learnt that in our daily work, we continue a meaningful tradition to contribute to the renewal of oak forests with our hands.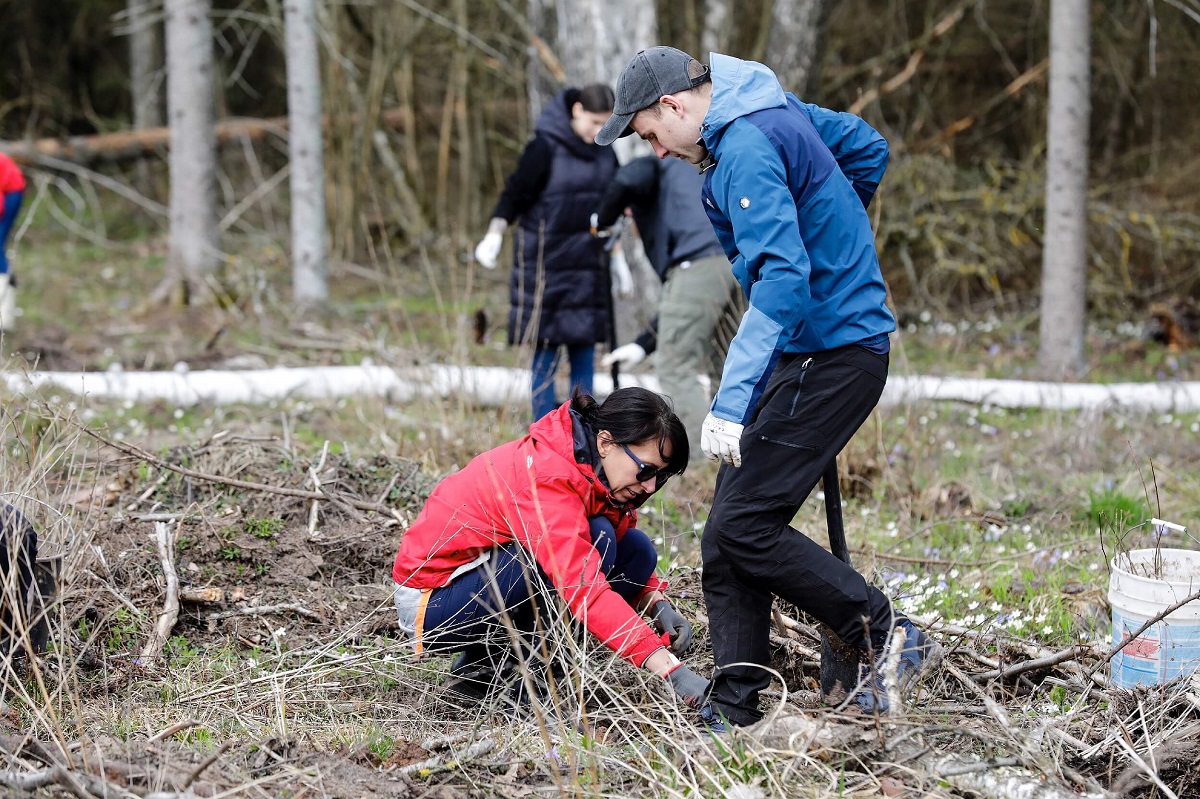 Shared values unite the teams of the whole Ecowood Group — they are the foundation on which we build our businesses. This year in the oak tree planting, we had employees, colleagues and partners from Lithuania and the United Kingdom, from Medžio stilius, Ecowood and Ecohardwood, working side by side. We were also praised by the head of the Dubrava Regional Unit of the State Forest Enterprise for our almost professional oak tree planting. We value this trust and appreciation.
Let's follow the rhythm of nature and meet again for tree planting next autumn and, of course, next spring!