When we started production more than 20 years ago exclusively on the basis of customer orders, we could not have predicted that this would become a growing and ever-increasing trend. There is a growing trend around the world: people are creating homes where unique design solutions reflect their lifestyle, character. We are all moving towards the search for individuality, refusing to accept unified, "conveyor" mass production solutions.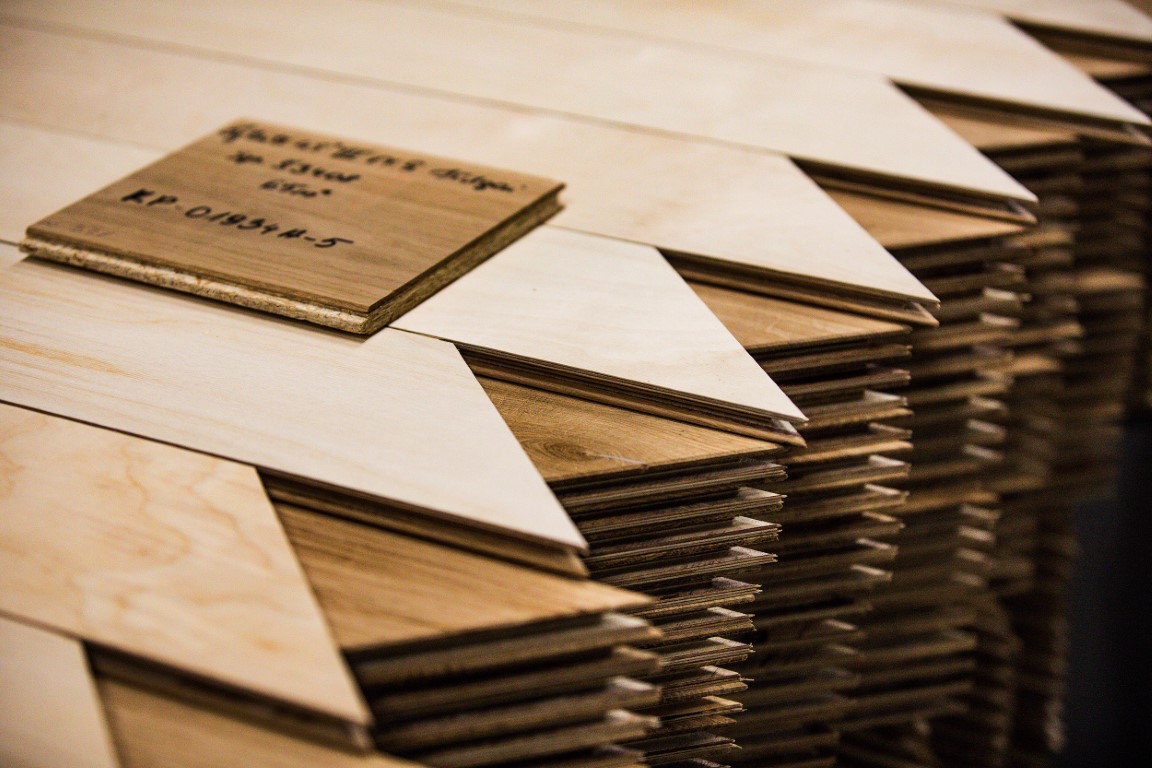 Today, with a combination of colors, oak grading, types of construction, flooring width and lenght, flooring patterns, we have a collection of over 5,000 options, which is growing. Every customer, by providing an individual order, or an interior designer, brings a unique solution to our collection with interesting ideas. It is not a "warehouse" to work for, but a responsible and creative process for a specific person. If you are not yet ready to call an interior designer for help, create your own. And you can start with the brightest accent of the home – the flooring. Natural oak wood is a wonderful creation of nature.
Designers advise that the interior should be created from the bottom up. By laying a natural oak flooring, you can perfectly combine industrial style with gray concrete shades, metal details, restrained furniture. Or, conversely, you can enliven the delicate shades of the flooring with bright details of furniture and accessories – all in your hands.
And in our hands – your order, which starts with the preparation and selection of wood, the coating of the unique color created in our company, oiling technology, cutting out the required dimensions. As a gourmet Michelin-starred restaurant or a master of luxury clothing designed and tailored just for you, every detail is thought through and created for you, individually, according to the given measurements, wishes and ideas in a long process. Yes, it takes time, but we have no doubt that the result is surprising, gratifying and, most importantly, long and confident.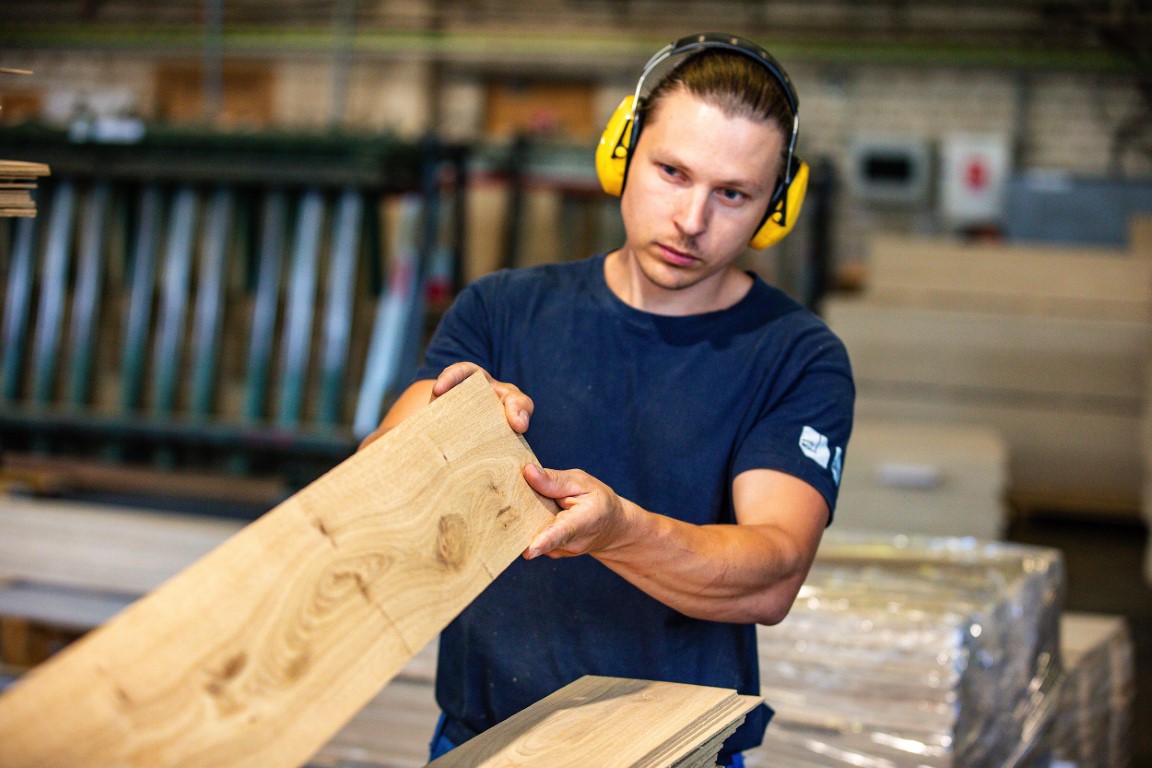 We are constantly surprised by creative and knowledgeable customers, and there are many of them in the markets we work. We joke that we would not be able to travel around all the apartments, offices, houses with oak flooring. A tour would be stunning, as if with good friends.